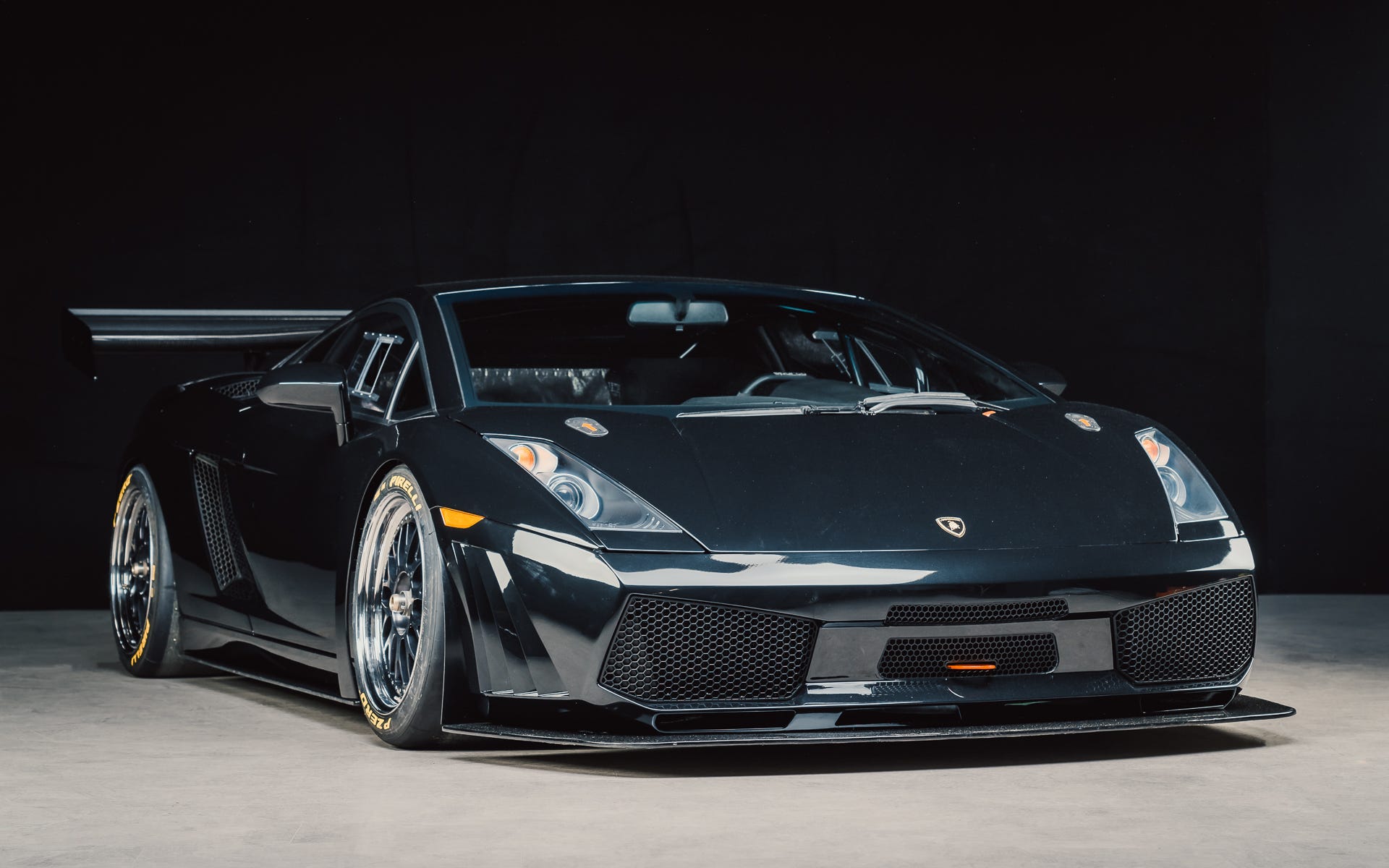 Reiter Engineering
The Art of Engineering
Sign up for our Newsletter
REITER CLASSIC
With Reiter Classic it is our goal to restore your classic cars such as the
Lamborghini R-GT or R-SV GT1 from scratch and take care of them.
REITER offers not only preparation, service or rebuild of your car, but also full race service on track.
Reiter Lamborghini Murciélago R-GT
Reiter Lamborghini Murciélago R-SV GT1
Reiter Lamborghini Diablo GT2
WANT YOUR VERY OWN NEW KTM X-BOW GT-XR?
Whether you are looking for the new KTM X-BOW GT-XR or one of the other KTM X-BOW models, simply send us your enquiry by e-mail. As an official KTM dealer, we will be happy to take care of your request.
About Us
Our engineering office is specialised in the development and testing of GT
racing cars. In addition, we offer service at the highest level for super sports cars.
For two decades we have been successfully operating in motor sports with our racing team.