We look forward to receiving your INITIATIVE APPLICATIONS at any time, if no suitable position is currently vacant.
Please feel free to contact us by email.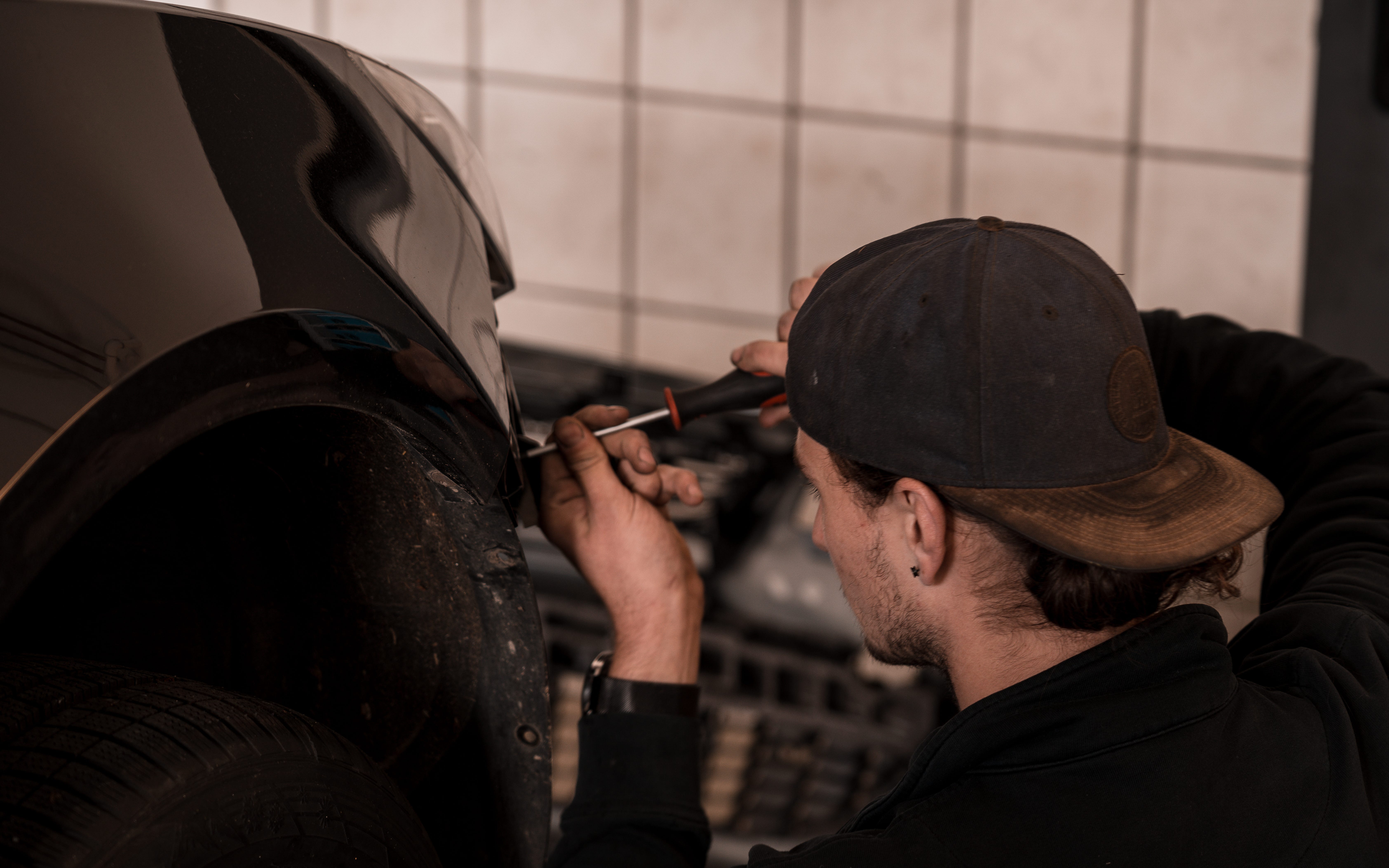 Benefits at Reiter Engineering
Experience-oriented Work
At Reiter, we enable experience-oriented work and flat hierarchies. Become part of a young, dynamic team and work with us.
Participation instead of just doing the work
Work with us on varied tasks that offer a high degree of personal responsibility and creative potential. With us, tasks are not just stubbornly processed, our employees are significantly involved in our projects, are allowed to have a say and contribute ideas.
Diverse working environment
At Reiter, the mix of racetrack use, development work and customer support provides a diverse working environment.
Flextime Model and Homeoffice
Our core working hours are between 9:00 a.m. and 4:00 p.m. Depending on the specific activity, each employee can freely schedule the start and end of work. Moreover, we offer depending on the type of activity, homeoffice opportunities.
Employee Discounts
There is a permanent discount for our employees in our workshop and on parts.
Job Bicycle
We have recently joined Jobrad and are pleased to be able to offer you this opportunity. Leasing a bicycle or e-bike through your employer is usually cheaper than buying one directly - because leasing a company bike is tax-supported. You can drive it everywhere: to work every day, out into nature at the weekend and on holiday off on an adventure.